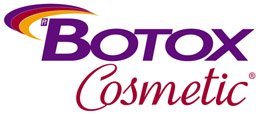 Are you ready for a natural looking, refreshed appearance?
You may feel younger than you look and wonder what can be done so that you appear revitalized and rejuvenated. Perhaps you would like to look less tired, less worried or less angry.
BOTOX® Cosmetic, approved by Health Canada in 2001, is a safe and effective treatment of visible facial expression lines; lines that may convey fatigue, stress or sadness. *
The BOTOX® Cosmetic procedure relaxes the muscles that cause the appearance of lines and wrinkles. The result – a soft, serene and refreshed appearance.
It is non-surgical
It requires no anesthesia
It requires no downtime
You will notice almost immediate results (4-7 days)
* Side effects: mild & temporary swelling at the injection site
Risks: temporary asymmetry, undesired results, mild bruising
Disclaimer: results may vary form person to person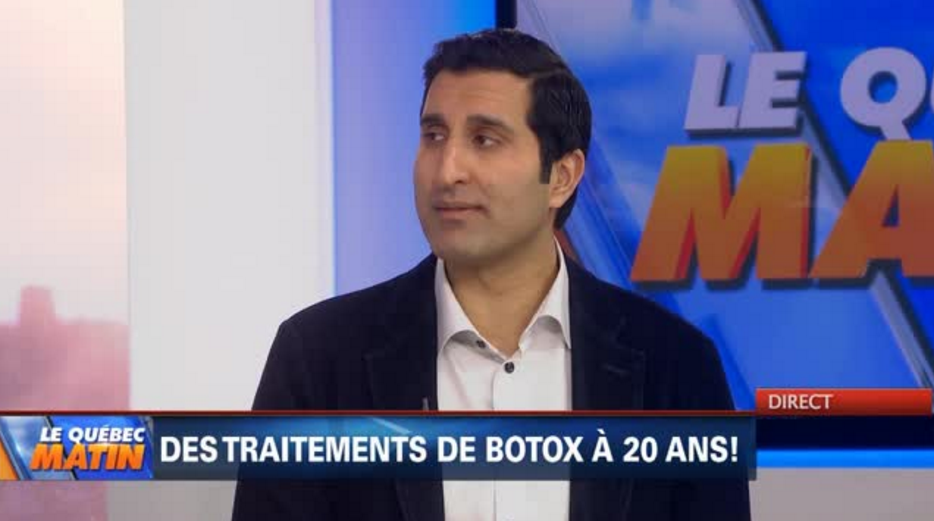 To get more information or to book an appointment and start your BOTOX® Cosmetic treatments, contact us now.