If you would appreciate having immediate and natural looking results, hyaluronic acid dermal fillers are an excellent option. As these fillers are temporary, you will be able to modify your desired result over time as your needs and facial features change. Remember, your true essence and maintaining harmony of your facial features is key. Looking rested, refreshed and natural is really what you desire.
Replenish what you have lost instantly
Your skin does not age overnight. Over time you will experience a decrease in collagen, loss of fat and elasticity as well as thinning of your skin. These processes all contribute to the loss of volume and skin laxity (sunken skin). You may notice that your cheeks are less full, your smile lines are visible and there are some changes that take place around your mouth, chin and jaw-line.
Dermal fillers address these signs which appear as wrinkles, folds, creases, and moderate-to-deep lines. Once injected just beneath the skin's surface they: create volume, lift features, and fill in lines. Your facial contours become smoother thus giving a softer, more youthful look.
Enhance your appearance
You may not necessarily have lost any volume to restore. Perhaps you are looking to improve the balance of your physical features by remodeling your chin for an improved profile, or by adding volume to what you feel are sunken cheeks. You may have thin or uneven lips naturally and wish to improve their symmetry.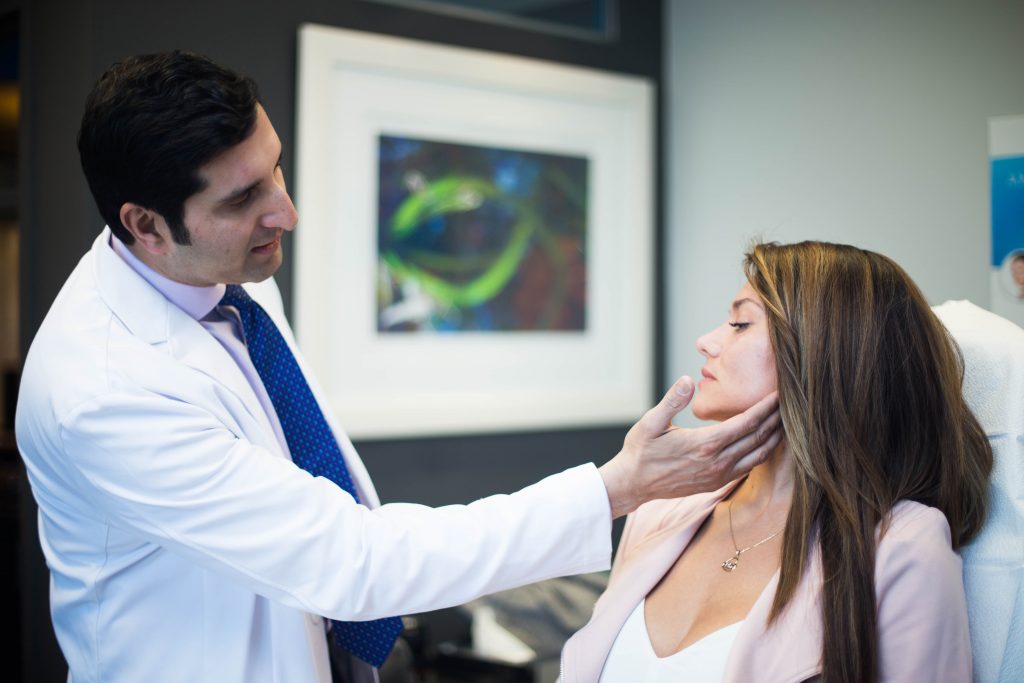 Without having to go under the knife, there are many minor adjustments that could be made with dermal filler. The smallest adjustment can truly enhance your appearance and give you newly found confidence.
Call 514-989-7328 for your first step towards a refreshed and natural appearance.