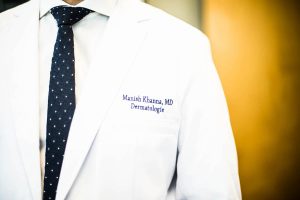 Your skin's enduring health and beauty is our business. Extensive knowledge and experience in the field of cosmetic medicine is our foundation. Providing you with superior care and exceptional service is our mission.
We are devoted to ensuring positive patient experiences in an ethical environment. We are committed to respecting your privacy, your heritage and the true person you are. We promote sustainability, renewal and restoration of your skin.
Book an appointment with PEAU for more information or to start your treatments.